Are you tired of going it alone?
Are there tasks you just don't want to do any more?
Are you tired of being in charge of your social media posting?
Do you feel like you don't have time to keep up to date with the ever-changing social media world?
You know keeping your clients happy is your number one priority. But if you have to look at one more contract or reschedule one more call you might just scream?
Is avoiding doing that paperwork keeping you from SIGNING on more clients?
Are you spending your time doing the most valuable and money making tasks, or are you spending too much of your time on the paperwork?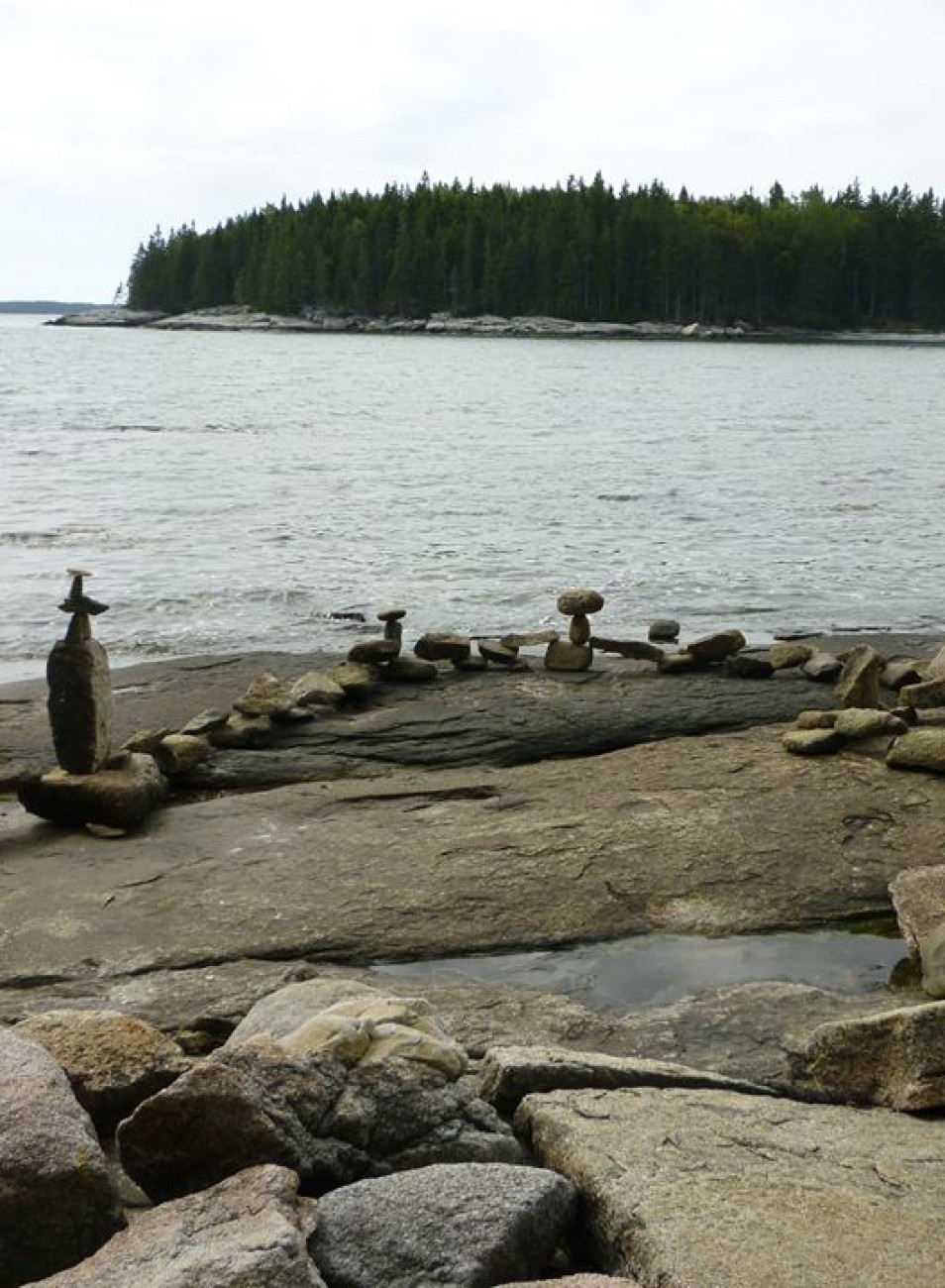 Now stop for a minute and imagine. What it would be like to have some take care of all of that for you? To know that it was in good hands and that your clients were being supported? That someone else was taking care of all the last minute reschedule requests?
How would it feel to know that someone else is handling your business's presence on Facebook and Instagram?
That someone else was keeping up to date on all the latest changes and trends and that you didn't have to spend your time even worrying about it?
How much time would that free up in your week? How would you FEEL to have that load taken off your shoulders?
How much extra time would you have in a day, a week, on the weekend to do other things?
How would that ripple out into your business, your personal life?
How do you even get that? I can help. I offer small businesses Virtual Assistant (VA) support through my company Authentically You Social Media. My specialties are in social media and client care support.
I currently offer clients support in posting and curating Facebook and Instagram content, advice in running Facebook Ads, actual running of Facebook Ad campaigns, as well as ongoing social media support.
I spend several hours each week staying up to date on the current trends and changes in the social marketing world and one of the benefits of signing up for my support packages is that you and I get together once a month to go over what is going on on your social media pages and I make recommendations and offer suggestions to make them better.
I keep up-to-date on social media, so you don't have to.
I also offer client care support, handling the communication between your clients and your business for you, as deeply as you want that to go.
I take care of scheduling, invoicing, and other forms of communication, as well as helping you set up a written manual of operations so that anyone else can step into the client care as needed.
I can help you with your newsletter and other email or blog posting.
I can help you create templates and work flows to make sure that your clients are being handled correctly, every time.
Currently I offer the following packages. However since every business is unique and your needs are unique, please feel free to contact me if you would like to see if I can combine or adjust packages to fit your needs 🙂
Facebook Posting:
1 Post per day for 30 Days: $497
2 Posts per day for 30 Days: $597
1 Post per day for 90 Days: $397/per month
2 Posts per day for 90 Days: $497/per month
Funnel Accountability Program
Social media advice and posting a la cart/by the hour/ $35 per hour
Client Care Packages
Ala cart/by the hour/ $30 per hour
There is not currently a lot of space in my schedule for Client Care Packages, please contact at least 4 weeks before the date you would want me to start.
Contact Me To Set Up A Call.