Make Your Facebook Biz Page Work For You in 2016
Free Virtual Week
It's a New Year and if you're like me, you are busy setting your goals for your business in the coming year.  Big goals, little goals, they are all super important and can make a huge impact on what you are celebrating about your business this time next year! To help you achieve your goals and find out how Facebook can help your business achieve those goals I am offering you a Free Virtual week  Make Your Facebook Biz Page Work For You in 2016.
Are you 
tired
of feeling like:
Your time is wasted on Facebook
You don't know how to engage with your audience
The world of Facebook is constantly changing and you don't know how to keep up
You're frustrated with not knowing what to expect from your page
You want to come across as Authentic and Real  but you don't know how
In this Free Week we will be covering:
How to keep up with the fast and ever changing world of Facebook
How to take control of your time on Facebook
How to engage authentically with your audience
Simple Goal Setting for what you can expect from your Facebook Biz Page
This amazing 
Free Week 
will be chock full of
How-to videos
Tips and tricks to make your life easier.
Daily homework
An interactive community
And support from me every single day!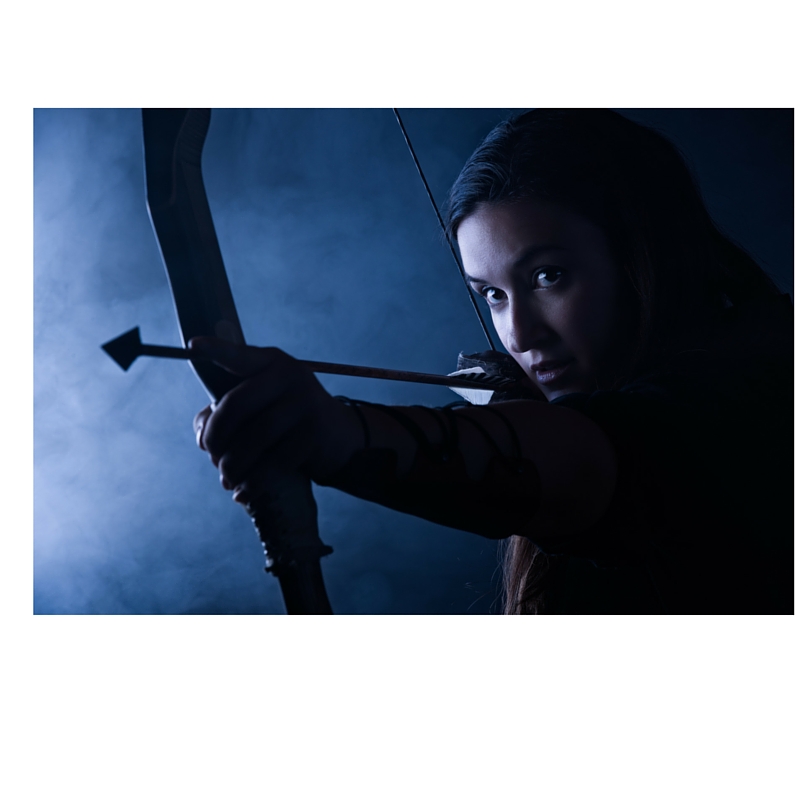 If you can't wait to make 2016 your year on Facebook, sign up below and I'll send you all the details!